How many of us have ever dreamed, at least once in a lifetime, of a home of our own?
The ideal place to live, invite friends over, store our most precious memories.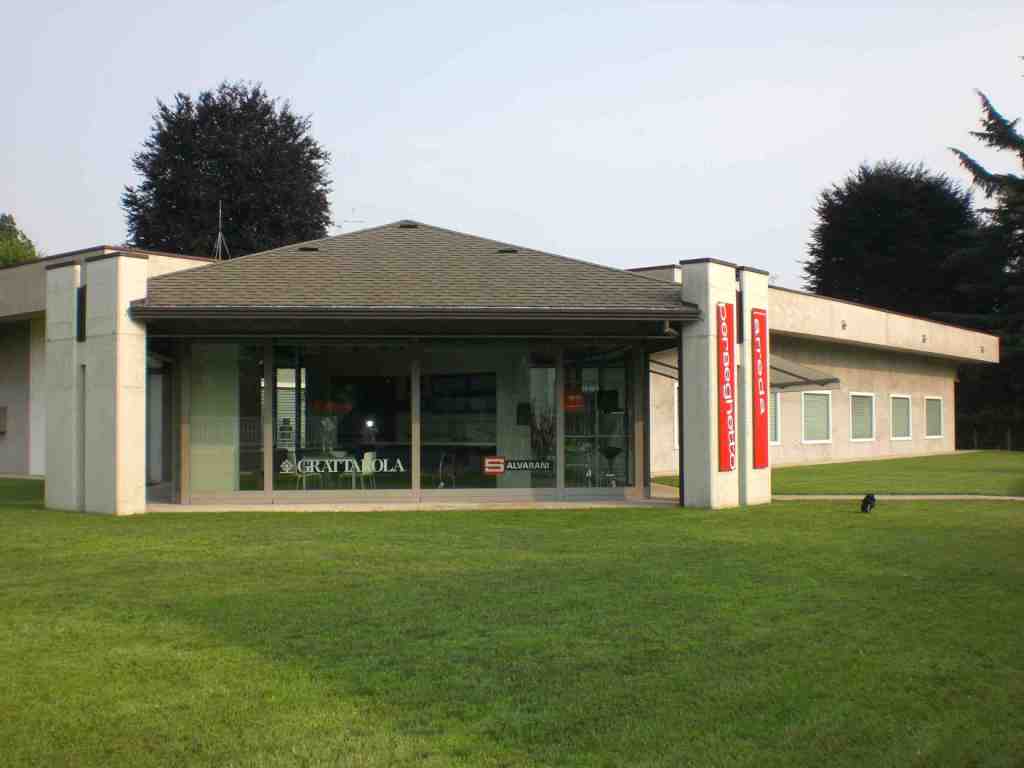 We have turned these dreams into a profession, and for over forty years have helped our clients to realise them with competence and courtesy.
In our spacious display area in a light filled environment are kitchens, bedrooms, bathrooms and anything else you might need to furnish your dream home, as well as exclusive supply of the prestigious Salvarani brand, of which Perseghetto Interiors has been the representative for decades.
Each client is special to us, because we know that those who decide to take on the furnishing of their own home are strongly motivated and determined to find the best.
This is our working philosophy, and the direction in which our sales personnel move, using technology and know-now that moves with the times.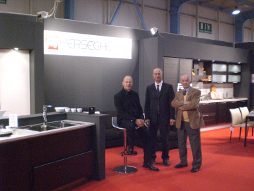 Plans at no charge, production and development of unique pieces, collaboration with proven architectural studios, and pre and post sale support, guaranteed for years; this is the service package that we can offer our clients who have made Perseghetto Interiors their secure and high quality point of reference in the furniture sector.
Promotions and events dedicated to newly-weds, special offers for contracts and many, many promotional initiatives are waiting for you at our events.
If you dream of your own home, come and see us; you may discover that your dreams are not merely fantasy!
Book a visit to our showroom via internet, an english speaking staff member will be available to present our products, plans and numerous offers.